About Render Analytics
We help middle market companies improve reporting so that owners and managers can make insightful, data-driven decisions.
We've been there, and we've got you
We get it. It's hard to make important decisions without access to reliable data, especially when utilizing multiple information systems. That's where Render Analytics can help. We work with companies who are struggling to report information that is consistent, reliable, and useful. We offer actionable analytics to ensure that you get the most out of your data.
What We Do
We aggregate and warehouse your core system data—ERP/accounting systems, sales/marketing systems, HR/payroll info, e-commerce, systems, and more—organizing, transforming, and delivering information into formatted, easy-to-understand reporting for your management teams, board, and investors. We leverage best-in-class technology to automate processes that enable effortless updating, increasing efficiency and saving time, energy, and money. What used to take days or weeks and was prone to human error can now be carried out in minutes—with accuracy and consistency.

And we ensure the security of your data, giving you peace of mind that your sensitive information is safe. With Render Analytics, you get real-time access to the information necessary for you to make data-driven decisions, leading to greater value for your organization.
Mike Lambeth
Mike is a co-founder of Render Analytics, where he leads all aspects of the Render Analytics Cloud and Data Management platform. Mike also works directly with customers in building Business Intelligence environments. Previously, Mike was the Head of Technology and Digital Marketing for Nutrient, a startup food company. He was also the architect for the technology infrastructure at Westwind Investors and its portfolio companies. Prior to that, Mike managed projects for EMPLOYERS and Microsoft. Mike holds a Bachelor of Science in Information Technology from the University of Nevada-Reno.
Mike is a native of Reno, NV, where he lives with his wife, daughter, great dane, Logan and little dog, Lola. When not doing CrossFit, Mike can be found building custom motorcycles, renovating homes, or cheering on the Nevada Wolfpack.
email Mike
Doug Bodel
Doug is a co-founder of Render Analytics, where he is responsible for overall management of the firm, business development, and advisory projects with a focus on performance improvement and mergers & acquisitions. Previously, Doug held senior operating roles and board positions at various portfolio companies of Westwind Investors, a private holding company. Prior to this role, Doug was a Principal at GLC in San Francisco, where he was responsible for originating direct middle market credit investments. Doug joined GLC from American Capital, a publicly traded buyout firm, where he helped grow the West Coast Sponsor Finance activities. Prior to this role, Doug was a Vice President in BNP Paribas' Merchant Banking Group and an Equity Research Associate at UBS Warburg. Doug is a CFA Charterholder and holds a BA from McGill University where he graduated with Distinction.
Doug lives in Incline Village, NV with his wife, three sons and dog, Charlie. He is also a professional artist and editorial illustrator. He enjoys jiu jitsu, skiing, hiking, and reading.
Email Doug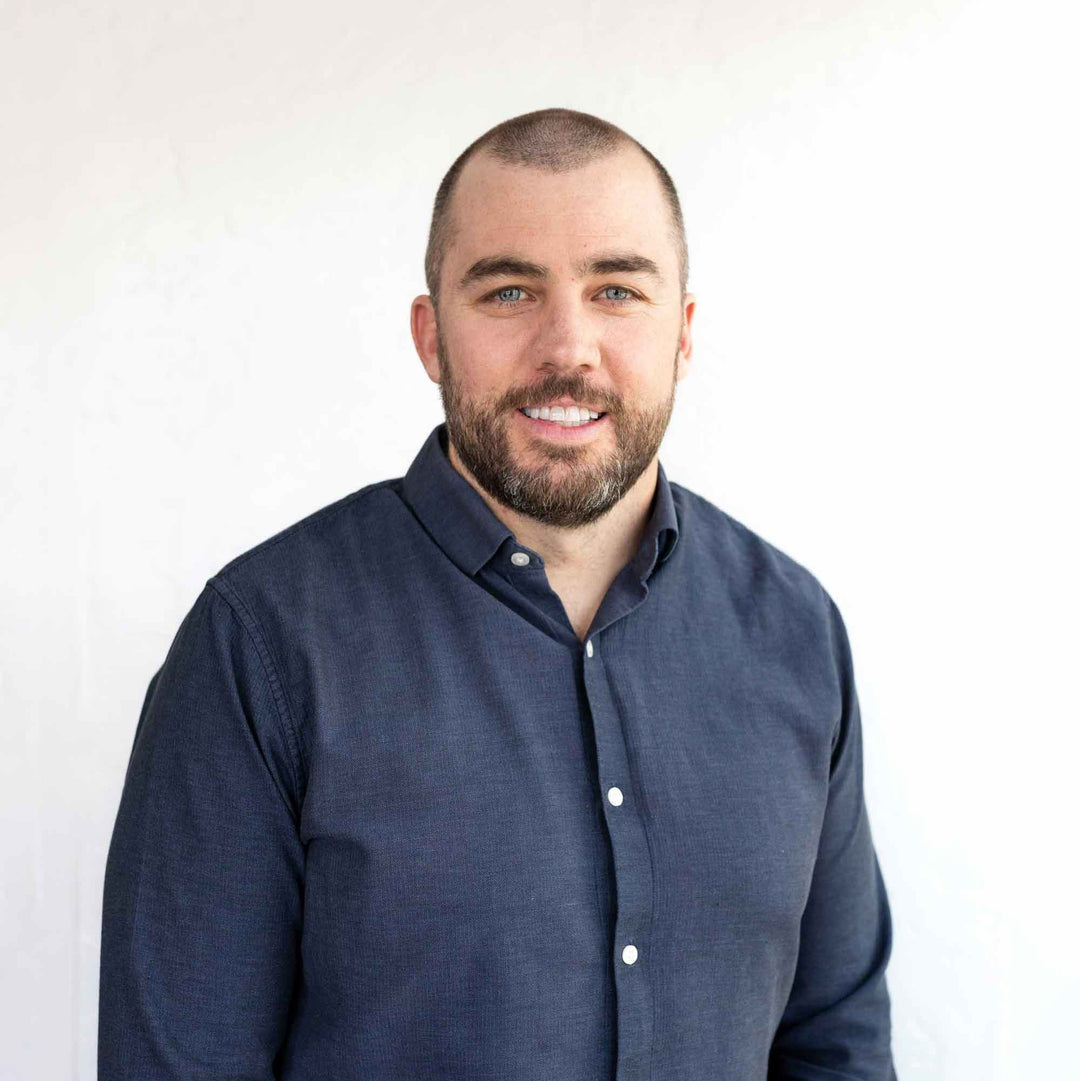 Corey Ryan
Corey is a co-founder of Render Analytics, where he oversees all client projects, product development and strategic growth initiatives.  Given his background in accounting, finance and manufacturing operations, he is particularly focused on helping clients implement effective FP&A and Business Intelligence platforms. Previously, Corey was the CFO of Westwind Investors, a private holding company, overseeing operations and serving as an active director of its numerous portfolio companies. Prior to that, Corey held a senior finance role with Chromalloy, an aerospace manufacturing company owned by The Carlyle Group. Corey is a CPA and holds an MBA and a Bachelor of Science in Accounting from the University of Nevada-Reno.
Corey is a native of Reno, NV, where he lives with his wife and three daughters. If he's not chasing his three young kids around, Corey enjoys everything outdoors including backpacking, hunting, fishing and cycling.
Email Corey
We have our client's best interest at heart
Your Trusted Partners
We help our customers succeed by building lasting relationships. As you grow and your requirements change, we're there for you—not just with better
analytical tools, but also with clear advice and outstanding service.

But don't take our word for it. Here's what some of our customers have to say:
Render has been a tremendous partner for me and the Confirm BioSciences team. They are great people to work with, and their data analysis shone a bright light on which divisions, customers and products drove the most value for our company. As a result of their work and recommendations, we simplified our operations, focused on driving revenue with key customers, reduced our operating expenses, and dramatically increased profitability. We can't thank them enough

Albie Berger

CEO of Confirm BioSciences
Render has been a phenomenal resource for our organization. They've taken the time to understand our business inside out, allowing them to add tremendous value through reporting, systems enhancement, and ongoing support. Few other firms show this level of commitment and demonstrate a genuine desire to see their client's business succeed and grow. We deeply value our partnership with Render

Andrea Vargas

CEO of Apple Montessori Schools, CA
The Render team was a great partner to Ally in creating streamlined monthly financial reporting and operational dashboards that have made it much easier for our team to keep a pulse on the business.

Ryan Goodrich

CFO of Ally Pediatric
Corey has provided valuable advice and analysis to me and the Timeless team. I've also enjoyed working with Mike and Doug and I'm grateful that Render supports Timeless' mission to advance regenerative organic agriculture. They are an impressive team that bring amazing insight and market building skills to the table.

David Oien

Founding Farmer and President of Timeless Seeds, Inc